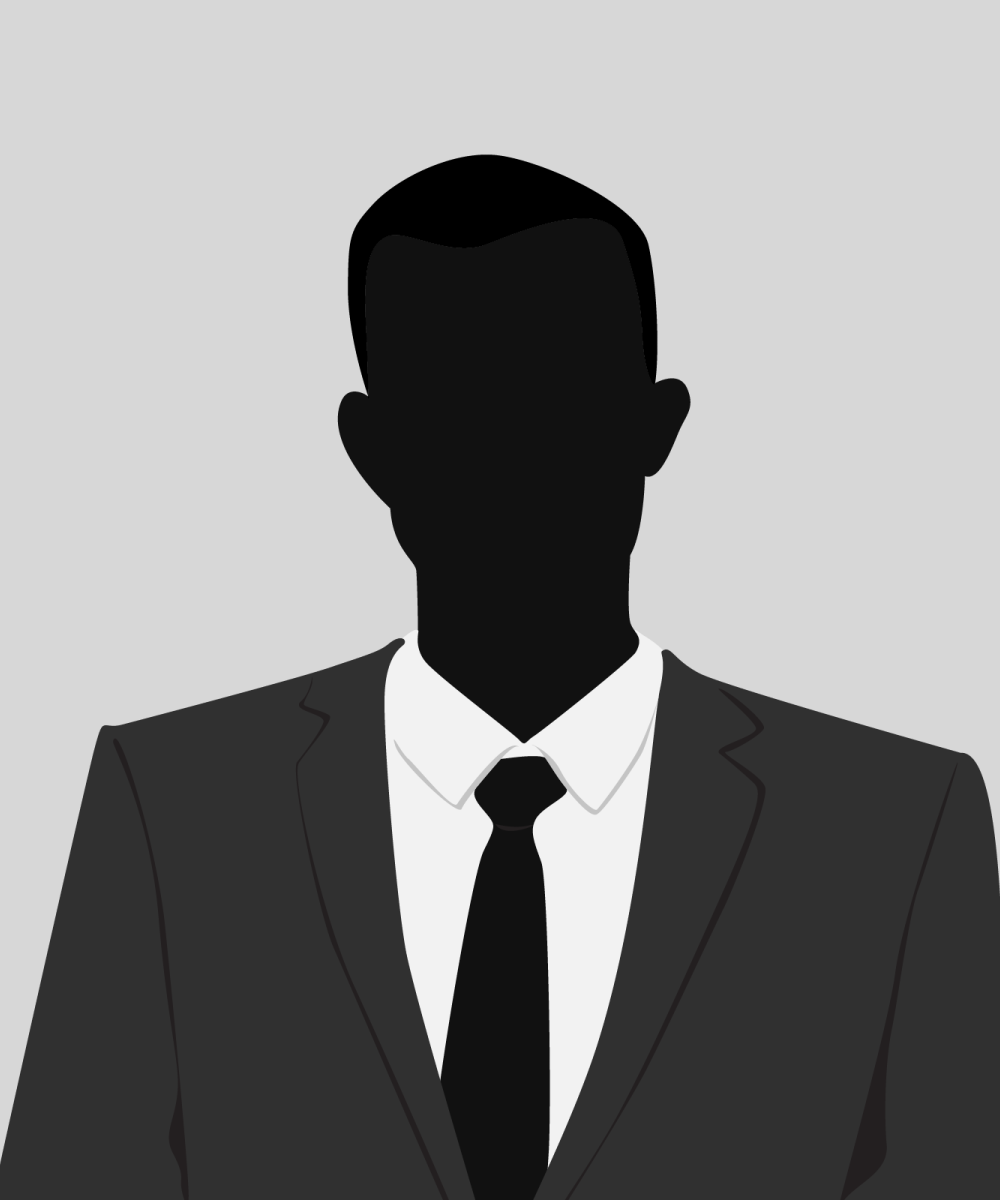 Nitin L. Thakkar
Executive Vice President
With over 25 years of experience, Nitin L. Thakkar is an expert in financial analysis.
He is the Executive Vice President of R-Tech Advisors, Inc. and serves as an Investment Advisor Representative.
Nitin graduated from Saurashtra University with a Bachelor of Commerce in Accounting and a Minor in Economics. He completed a four-year training program at the Institute of Chartered Accountants of India for Accounting, Auditing, and Financial Analysis. Nitin holds a Series 65 License.