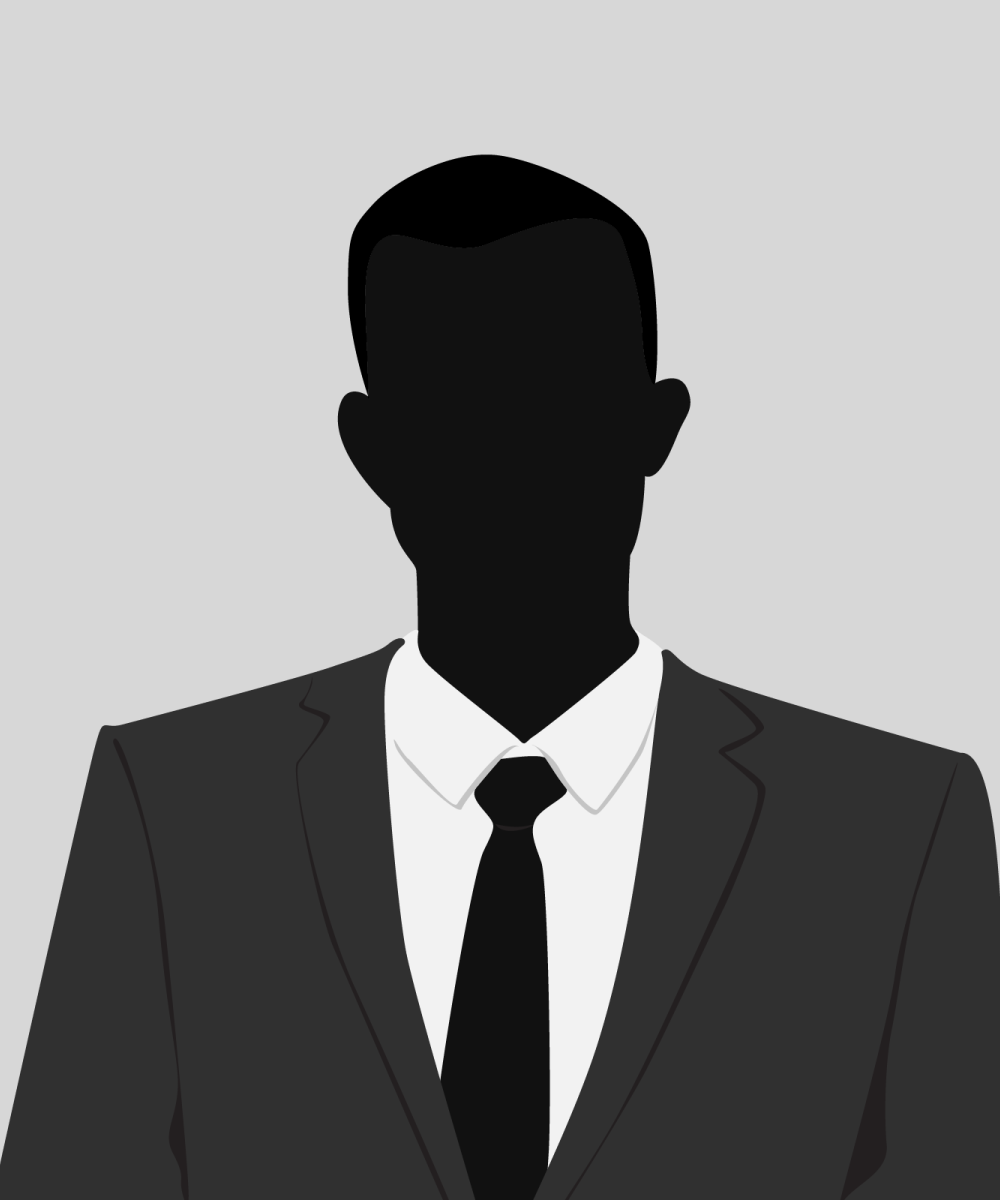 Vijay K. Ahuja
President
For over 34 years, Vijay K. Ahuja has helped his clients plan for their future and achieve financial clarity.
He is the Founder and President of R-Tech Advisors, Inc., a state Registered Investment Advisor, and the President and Senior Consultant of R-Tech Consultants, Inc., a Third-Party Retirement Plan Administrator.
Vijay graduated from the University of Mumbai with a Bachelor of Science in Mathematics. He has earned the designations of QPA (Qualified Pension Administrator), QKA (Qualified 401(k) Administrator), CPC (Certified Pension Consultant) and CFP (Certified Financial Planner). Vijay is also an Enrolled Retirement Plan Agent.